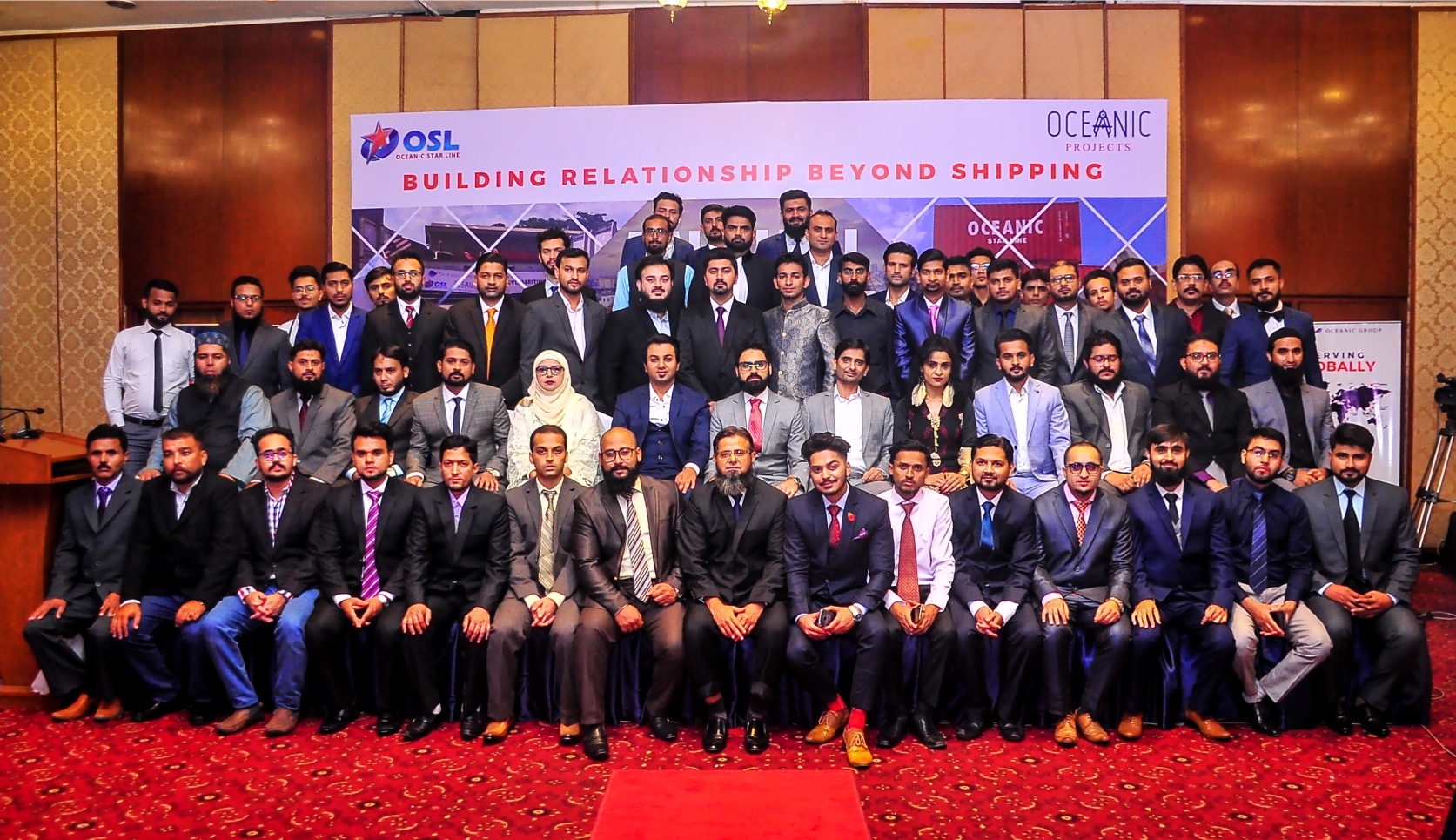 Human assets make our Company perfectly blessed. It is an honor to have such amazingly skilled assortment of people serving Oceanic in Management and Teams. Our business units and corporate support functions all work together to produce successful results for entire Oceanic.
Our employees are committed to excellence, leadership and innovation. With these attributes our dedicated employees have served through the journey of growth in a few years and they shall continue to bring growth to the company for longer run to come.
We believe that success for both the employees and the Company is determined by the degree of commitment that employees exert to work, the higher the quality of commitment as input, increased is efficacy, efficiency and effectiveness in products development as output. Every person's job is important, not only to their own success, but also into cross functional connection to the success of other personnel at Oceanic.
We promote the culture of effective utilization of all resources. Optimal utilization of resources in best combinations demanded by times saves wastage of valuable resources to no use. We welcome employee suggestions for improvement and implement suited ones in the best interest of organization.
In order to collaborate with different nations on joint ventures and projects, Oceanic has employed multicultural human resources culture on HQ level and subsidiary offices as well, from various origins like French and Arabic. Multicultural and multiethnic environment is vital move which has attracted new opportunities our way, increasing our capitalization into business by sizable margins.