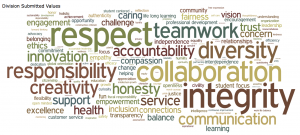 Oceanic's Approach
Global Well Being
We care for the world environmentally and physiologically.
Leadership
To shape up fruition of future in 360 Degrees.
Dreamers
Out of the box think tanks with out of the world ideas.
Inventive
Practical troubleshooters to complex problems.
Risk Taking
Heads up with risks to capitalize on opportunities leaving challenges to knock some other door
Research and Insight
Deep dig on market insights makes our research worthwhile ensuring results generation.